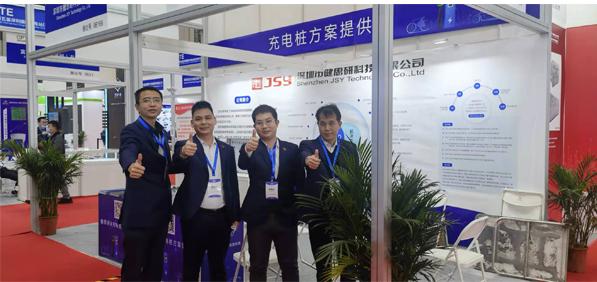 Jiansiyan technology applied for the invention patent of charging pile and system in 2009. It is the first technology company engaged in the research and development of charging pile and system in China, with 12 years of industry experience; The number of modules and the whole machine with
accumulated point distribution operation exceeds 200W points.
Shenzhen charging pile exhibition CPTE, CO sponsored by: charging for electricity 100 people's Association, China charging pile network, Shanghai Heli Exhibition Co., Ltd! Same period: 2021 Shenzhen electric travel exhibition, 2021 Shenzhen battery technology exhibition, 2021 Shenzhen energy storage technology and Application Exhibition, 2021 China International charging infrastructure industry development conference, global electric travel Innovation Conference, and BRICs lithium battery forum.
According to the notice of the new energy vehicle industry development plan (2021-2035), accelerate the construction of charging and replacing infrastructure. Scientifically arrange the charging and changing infrastructure, and strengthen the overall planning and coordination with urban and rural construction planning, power grid planning, property management, urban parking, etc. Relying on "Internet +" smart energy, improve the level of intelligence, actively promote the charging service mode in residential areas, which is intelligent, orderly and slow charging, supplemented by emergency fast charging, speed up the formation of highways and urban and rural public charging networks that are moderately ahead of schedule, dominated by fast charging, supplemented by slow charging, encourage the application of power exchange mode, and strengthen the research and development of new charging technologies such as intelligent and orderly charging, high-power charging, and wireless charging, Improve charging convenience and product reliability.
Improve the service level of charging infrastructure. Guide enterprises to jointly establish a charging facility operation service platform to realize interconnection, information sharing and unified settlement. Strengthen the research and development of technologies such as safety monitoring and early warning of charging equipment and distribution system, standardize the use of electromagnetic spectrum of wireless charging facilities, improve the safety, consistency and reliability of charging facilities, and improve the service guarantee level.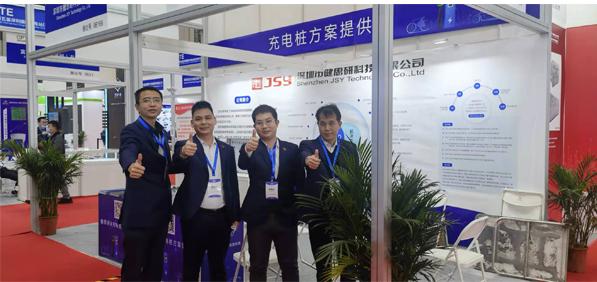 Jiansiyan technology is committed to the vertical field of charging pile, and has established a team of technical experts in the field of charging pile, which takes R & D as the cornerstone to meet the customized needs of customers in the charging pile industry, and provides the two-state advantage of "electric energy measurement + control technology"; The measurement data provided is reliable and stable, and the service life of control components is one order of magnitude higher than that of similar products.
---
Post time: Jul-13-2022